Beautiful wallpapers for your Android smartphone, iPhone & other cell phones /mobile phones. Also write your own text on wallpapers before downloading!
Wallpaper id: 41756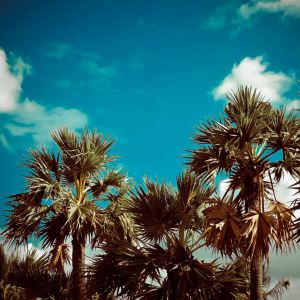 Please rate this wallpaper to help us list it better.
Wallpaper chosen exquisitely for your phone to match up your unique taste to personalize your phone! All these wallpapers are crafted for various screen sizes. Did you know that you can download all these wallpapers for any of your phones and tablets too? Moreover, you can also write your own text on this background.